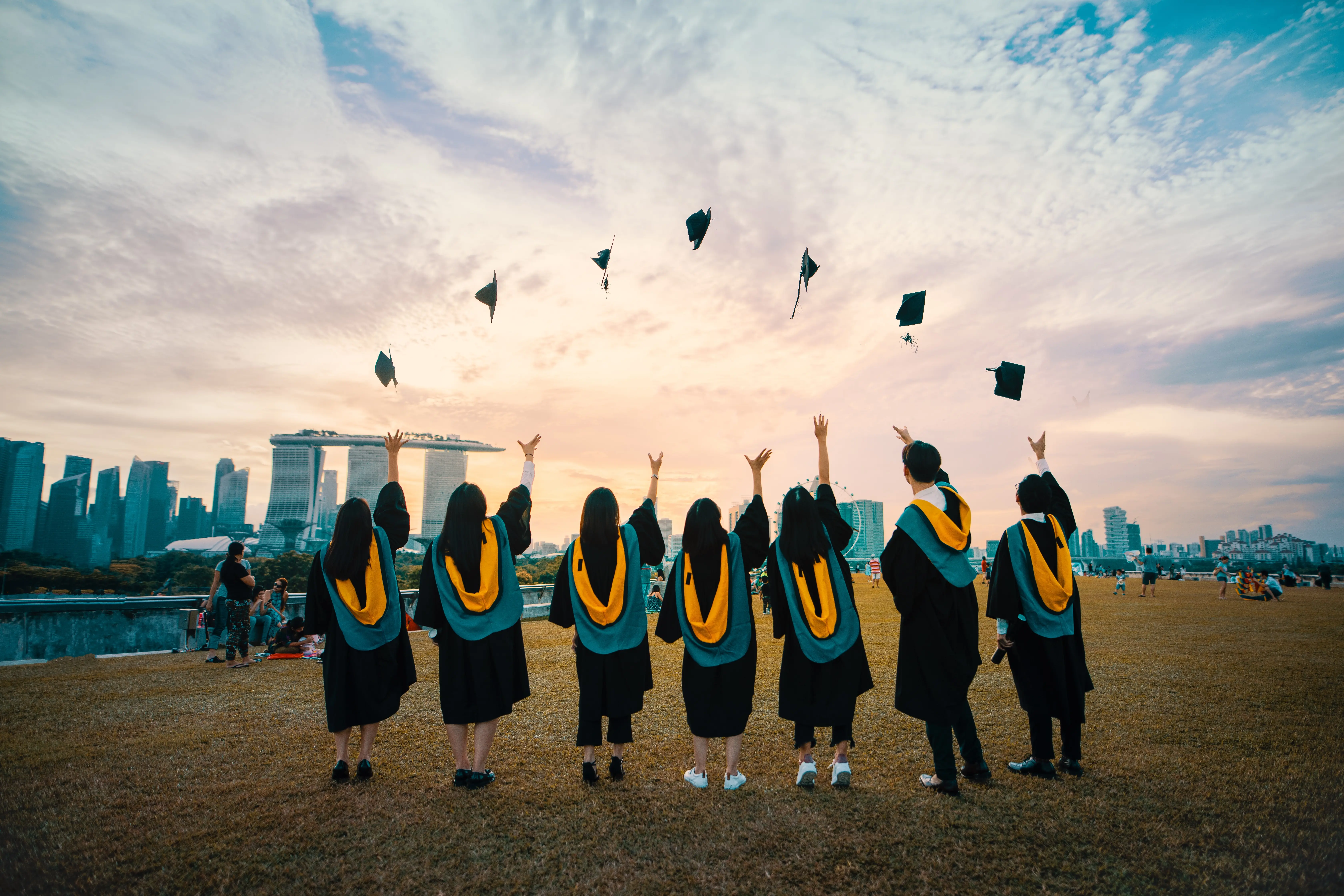 Main
Years ago, the idea of cannabis-centric degree programs would seem unimaginable. Now, colleges all across the state are designing programs tailored to the needs of the cannabis industry, and rightly so. Estimates show that the New York market could create 30,000-60,000 jobs in the coming years. Roles need to be filled at every level of the business from basic science and testing to marketing and regulatory compliance. Below you can find brief details regarding accredited cannabis education programs.
ERIE COMMUNITY COLLEGE
Starting this fall, the Biotechnological Science A.A.S Cannabis Track will be available at Erie Community College. Instructor Bill Nichols explained that the program will feature four new courses: "We are talking about the cultivation of cannabis, but we're really concentrating on the laboratory skills, and the product side of things, so infusing extractions and stuff of that nature, because the quality and laboratory skills are what we specialize in," Nichols said.
FINGER LAKES COMMUNITY COLLEGE
Finger Lakes Community College (FLCC) offers an A.A.S. in horticulture with a cannabis biology and cultivation track. This program offers students a comprehensive education in cannabis by incorporating history, health, and law. They seek to both develop students professionally while also providing hands-on experience. The program emphasizes the importance of experience in the field.
SUNY MORRISVILLE
SUNY Morrisville is now offering a cannabis industry minor. It includes three courses: an introductory course, advanced propagation processing, and a field growing course. They hope to continue expanding their cannabis education by adding more courses in the future, focusing mostly on the production side of the cannabis industry.
NIAGARA COUNTY COMMUNITY COLLEGE
Niagara County Community College (NCCC) has offered cannabis education courses since 2019. They offer a number of different classes on various elements of the cannabis industry: business of cannabis, the biology of cannabis, cannabis production, and pest control management in cannabis. NCCC also provides a culinary cannabis and edibles course! For those who aren't interested in an accredited degree or certification, NCCC offers students multiple options to learn for a much lower cost.
FULTON-MONTGOMERY COMMUNITY COLLEGE
FMCC has partnered with nearby Vireo Health and Goodness Growth Holdings to offer two cannabis certificates: Cultivation Technician, and Cannabis Laboratory Technician. These certifications focus heavily on hands-on experience and are highly competitive. They include internships as part of the program. FMCC seeks to help meet the growing demand for skilled cannabis workers.
MEDGAR EVERS COLLEGE
Medgar Evers College (MEC) in Brooklyn is the first City University of New York (CUNY) to offer a cannabis minor degree program. The college's "Introduction to the World of Cannabis," is a prerequisite for up to 13 new cannabis courses the college offers. MEC seeks to build the educational foundation for advocacy, social justice, and equity within the cannabis industry. MEC has developed a comprehensive academic, entrepreneurial, and community-oriented program.
SYRACUSE UNIVERSITY
Syracuse University offers four certificate-granting programs through a collaboration with Green Flower. The programs are 6 months in duration and cost $2,950. Payment plans are available to those that are interested. Cannabis Healthcare and Medicine: from cannabis 101 to in-depth integrated clinical practice, knowledge in cannabis healthcare will help take your career to the next level. Cannabis Law & Policy: covers the topics of law and policy in an ever-changing legal landscape that surrounds the cannabis industry. The Business of Cannabis: understand the challenges and opportunities presented by the cannabis business as you go from seed to sale. Cannabis Agriculture and Horticulture: develop an in-depth understanding of the complex process of cannabis production, management and cultivation, plant care, yield maximization, and more.
Related: Niagara Community College Now Offers Cannabis Courses

Was this article helpful?