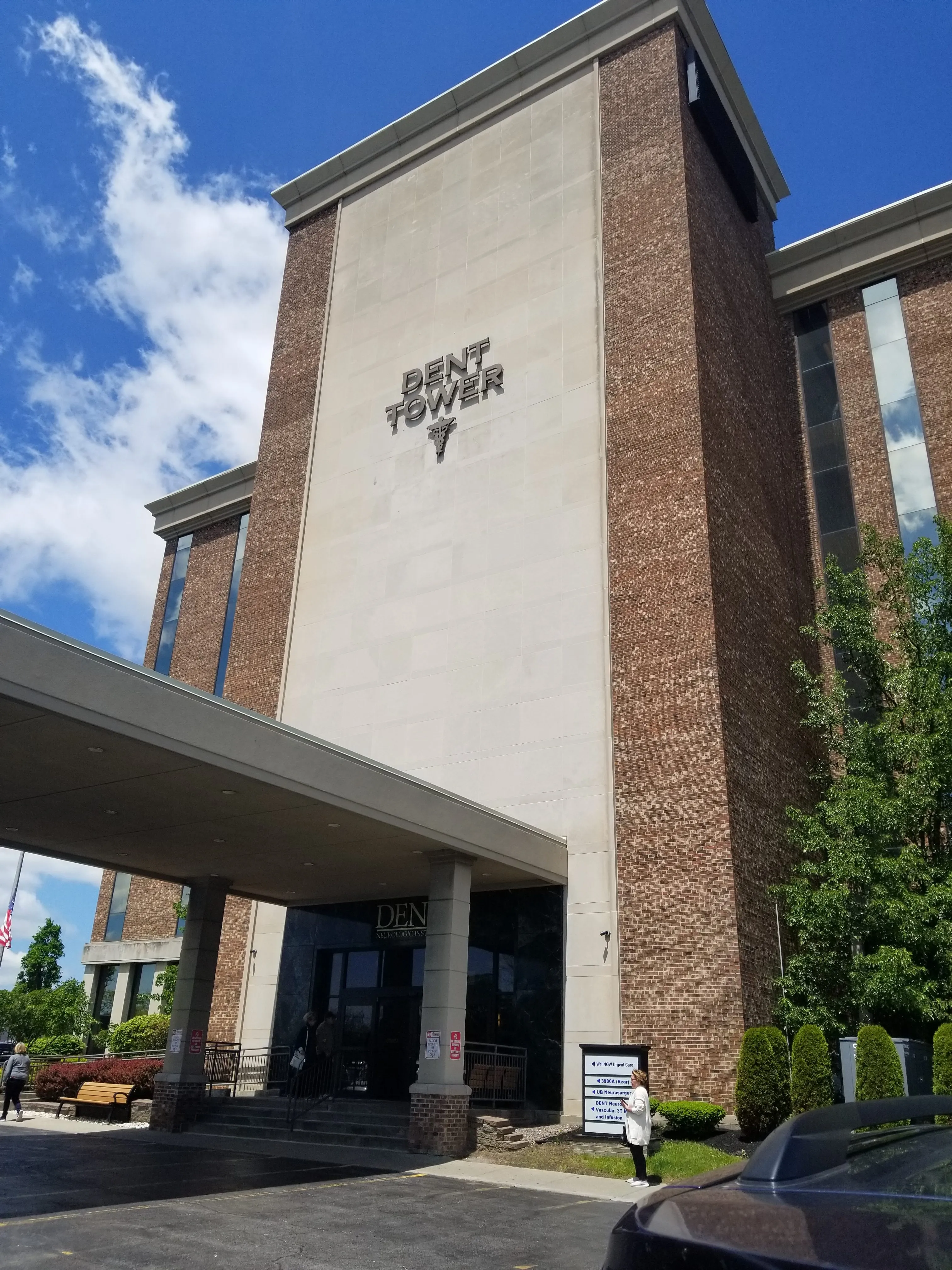 716
On June 3rd a CBD store will open inside of Dent tower on Sheridan drive. MEND, which stands for Medical Excellence in Neurologic Disorders, is the company and brand of cannabis developed by Laszlo Metchler, the director of Dent's Medical Cannabis Clinic. Products offered at the shop range from lotions to sublingual tinctures and gel caps. MEND is owned by Jushi, a cannabis company with an international foot print and strong ties to Dent. Steven Przybyla, President of Jushi is a lawyer and former Dent executive.
Jushi acquired MEND in November and added Metchler as their medical director. Sound Wellness, Jushi's Hemp subsidiary received its license to process Hemp earlier this year and announced plans to develop an extraction facility inside an old post office on Buffalo's east side. The project is estimated to cost over $5 million and create 30-65 jobs.
CannaBuff Insights
The store could provide patients with a more affordable or improved selection of CBD products than what is offered at local dispensaries or other retailers. The move may also raise concerns over whether CBD and other supplements should be promoted and/or sold by physicians, which can be seen as a conflict of interest.
Suggested Readings:
Dent Neurologic opens Mend CBD retail shop
Jushi to Invest Over $5 Million in New York Hemp Project after Winning License
Dent Neurologic Institute readies new "Mend" store for CBD products

Was this article helpful?