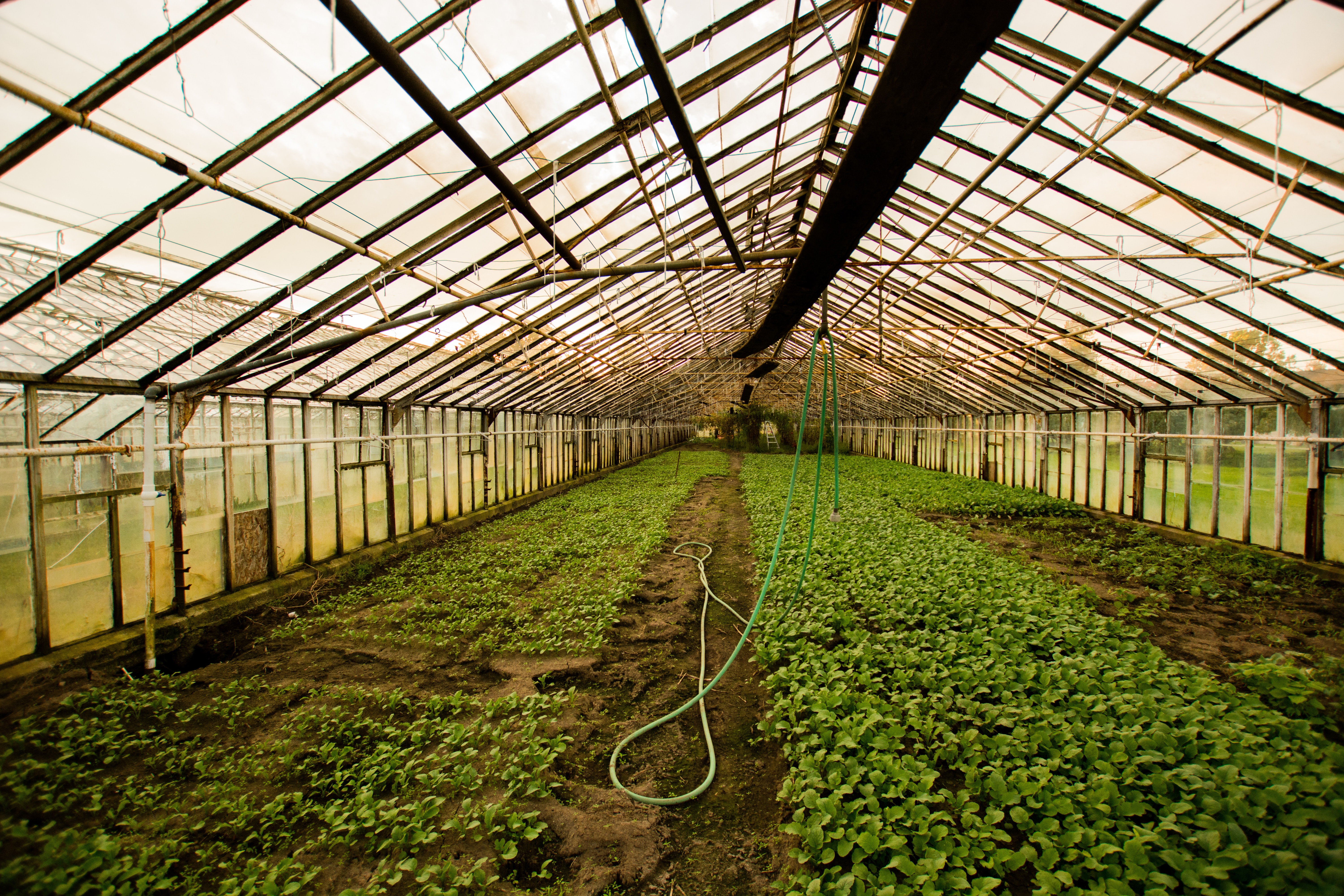 716
RIV Capital, a cannabis investment and acquisition firm, has signed a lease for a 75,000-square-foot cannabis cultivation and manufacturing facility in Buffalo.

The facility is being developed by California-based, Zephyr, and is expected to be completed in summer 2024. Zephyr was co-founded by Brad Termini. Termini, who also owns a major league soccer team in San Diego, is the son of prominent Buffalo developer, Rocco Termini.

RIV Capital will sublease the facility to Etain, a vertically integrated cannabis company that was acquired by RIV Capital in March 2023. Etain will use the facility to cultivate and manufacture cannabis products for the New York market. RIV capital is backed by The Hawthorne Collective, a division of Scotts Miracle-Gro. Scotts Miracle-Gro is a publicly traded company listed on the New York Stock Exchange, so it cannot be directly invested in plant-touching cannabis businesses. Firms like RIV offer a unique way for them to gain exposure to the industry without violating the rules of the U.S. Securities and Exchange Commission

In addition to the Buffalo facility, RIV Capital is also invested heavily in the Canadian cannabis market.

The lease of the Buffalo facility is a positive development for the cannabis industry in New York. It's a sign of the growing momentum and confidence that investors have in the future of cannabis in New York. The Buffalo facility will create jobs and generate tax revenue for the state, and it will provide consumers with a wide range of cannabis products.
Was this article helpful?