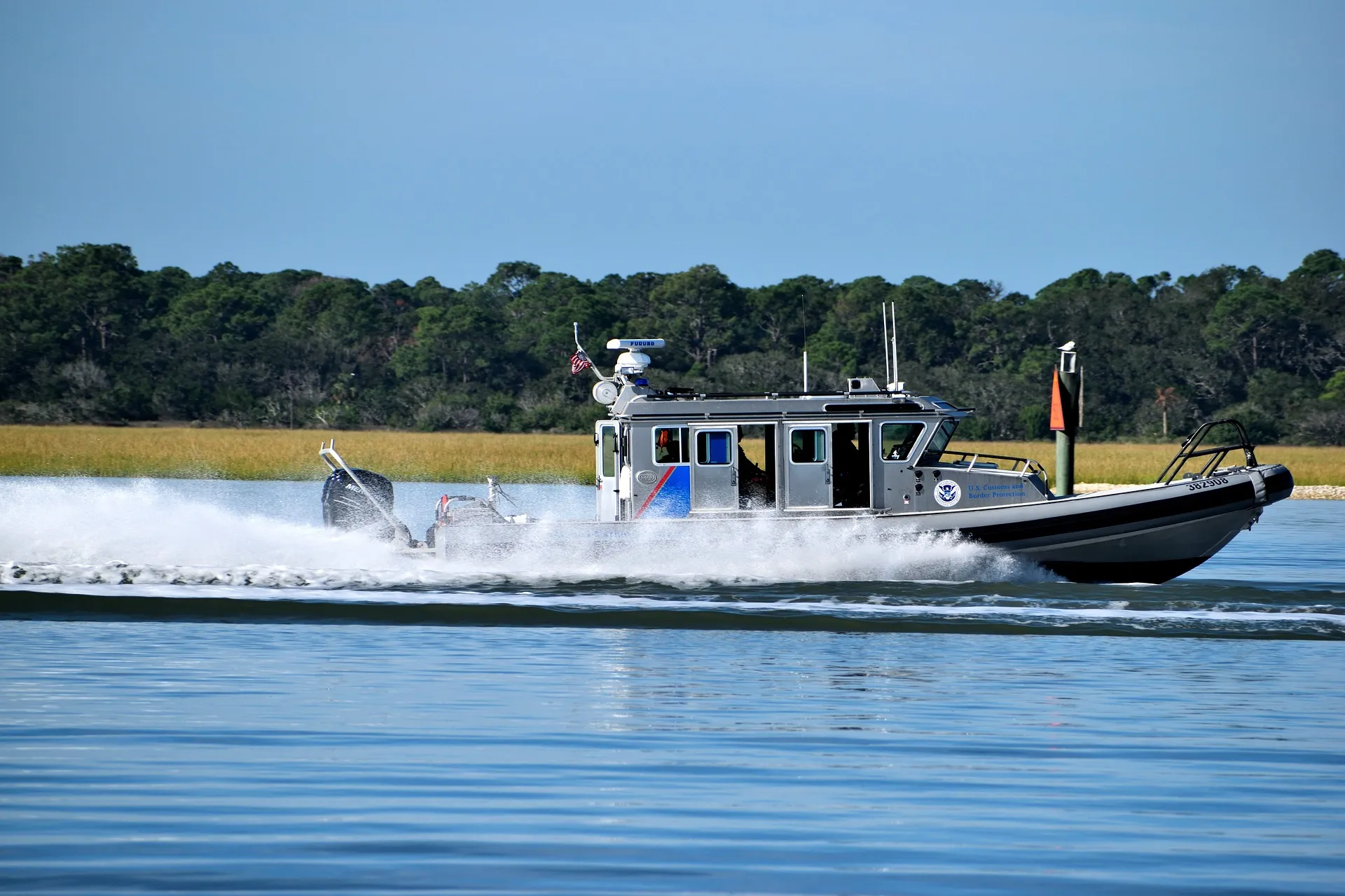 CannaBlotter
When most Americans hear about drug smuggling, they assume this activity is taking place at the southern border with Mexico. This was not the case when US Border Patrol agents intercepted packages containing roughly $250,000 worth of marijuana at Whirlpool State Park in Niagara Falls.
Border Patrol was tipped off by a witness who had reported suspicious behavior on the morning of June 17 around 2 am. The witness was walking the park's lower trail alongside the lower Niagara River. State officials reported that the witness saw an individual with what seemed to be several packages all wrapped in plastic.
This witness then told Border Patrol and other officials that the individual who was dragging the bags fled without taking the packages with them. 10 packages were recovered and promptly tested for drugs.
Overall, the agents managed to recover 118 pounds of marijuana. Clearly, whoever was shuttling around this much marijuana was anticipating that much of it could be sold pending on the passage of New York's then-future marijuana legalization bill.
The name of the border patrol agent in charge of the situation is Brady Waikel. He credits the close relationship between police and the community with helping to foil the drug trafficker that was undertaking this suspicious behavior. According to him, many attempts at smuggling drugs, people, and other illegal substances have been thwarted thanks to tips like this one.
As of right now, the matter is still under investigation, so there is no word on whether there are any suspects or leads. If found, the traffickers would be tried under the law as it currently stands. It is still illegal to smuggle marijuana across national borders, even from Canada.
Currently, New York law allows for an individual to possess up to 3 ounces of recreational marijuana at a time. Obviously, the 118 pounds of marijuana recovered by the border patrol agents far exceeds this amount. This incident took place in June, several weeks before then Governor Andrew C. Cuomo signed a bill into law legalizing the use of recreational marijuana. The state hopes to move forward on bills to create a state licensed marijuana industry that will total somewhere around $4.2 billion.
The law does allow for New Yorkers to store up to 5 pounds of marijuana at home, though they are required by law to make a reasonable effort to see to it that the marijuana is stored in a safe place, out of reach of those who are under the age of 21. It is still illegal for anyone under the age of 21 to possess any amount of marijuana in NY.
It is legal for New Yorkers to smoke marijuana in public anywhere that smoking tobacco is already allowed. What effect, if any, this will have on operations to patrol drug smuggling across the border from Canada remains to be seen. What is sure, however, is that it is still illegal to smuggle marijuana across national borders. Each principality and locality will have the authority to set its own, perhaps stricter laws with regards to when and where marijuana in public.
Also, it remains to be seen what sort of impact the passage of New York's marijuana bill could have on the flow of marijuana and other drugs that are still illegal across New York's border with Canada. Now that marijuana could be a lucrative business in New York, some will obviously try to take advantage. We could see another, larger haul than the $250,000 recovered back in June.

Was this article helpful?